Thermal Expansion Designs
We offer a comprehensive engineered solution to all thermal expansion issues. Our service includes marked up drawings, technical thermal expansion calculations and a schedule of required products. We're committed to adhering to utilising the natural flexibility of pipework, and will only supply our supporting anchors, bellows and guides to alleviate expansion and protect your pipework systems from the damaging effects of thermal expansion. The team at Minikins will calculate the amount of expansion and produce an Overall Labour Effective (OLE) solution to your needs.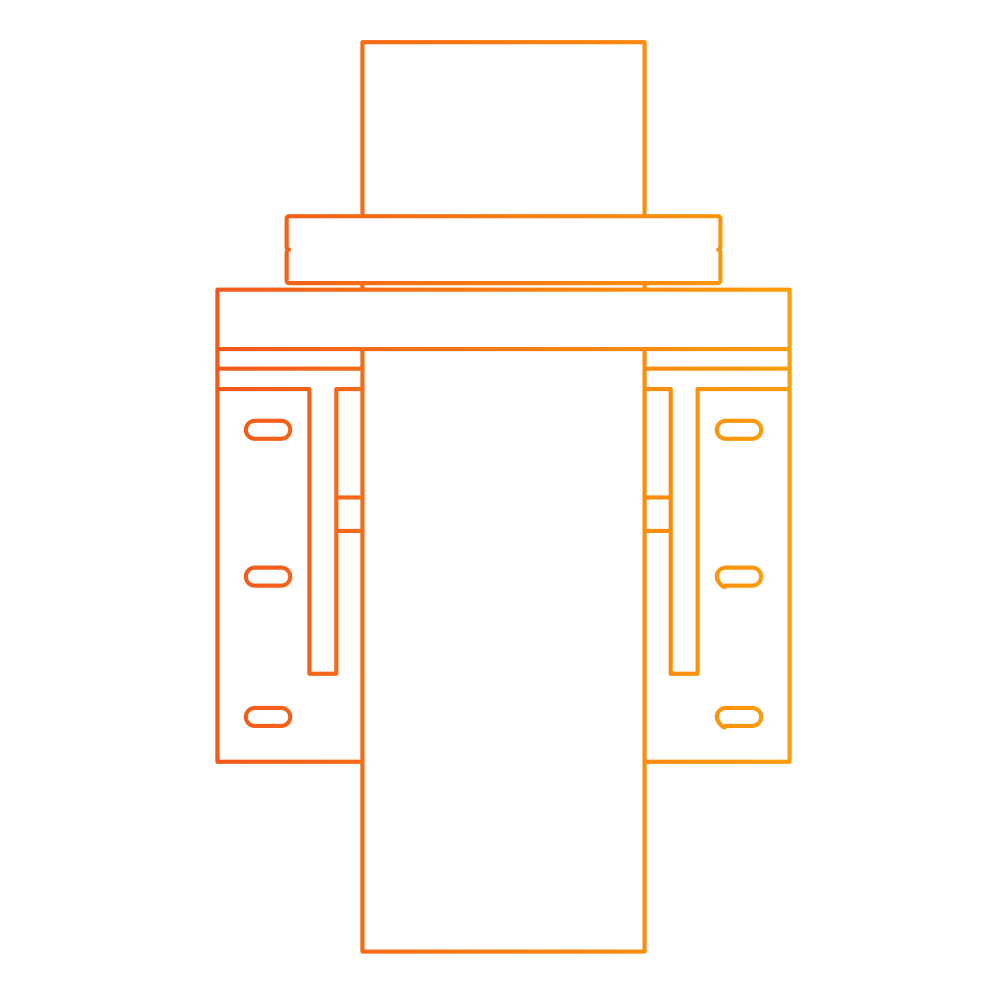 Bespoke Pipe Support & Anchoring Solutions
Minikins offers a wide range of bespoke pipework support and anchor solutions. We specialise in the production of made-to-measure anchor brackets for riser applications to be used as a dead weight support, or as an anchor to work in conjunction with expansion bellows. Our service includes calculating the forces that will be applied to your anchor, selecting the correct anchor design, producing construction drawings and finally the swift manufacture and supply of your bespoke solution. We deal with any support solution which you require. On & Off Site Support
Here at Minikins we pride ourselves on our continuous customer support. We understand that every project is different and requires various levels of support. Whether that be assisting with the identification of a product over the phone, or a site survey anywhere in the UK, the team at Minikins are happy to assist in every way to ensure the satisfaction of our customers.
Inertia Base, Spring Hanger & Mount Selection
Explore our extensive range of Inertia Bases, Spring Hangers, and Mounts. Suitable for any plant equipment or pipework systems where noise and vibration isolation are required to reduce potential damage to the building fabric, pipework, or other units. Calculations are completed by our experts to determine the dimensions of your base, and the spring requirements for your mounts or hangers, to find the best and most cost-effective solution for your needs.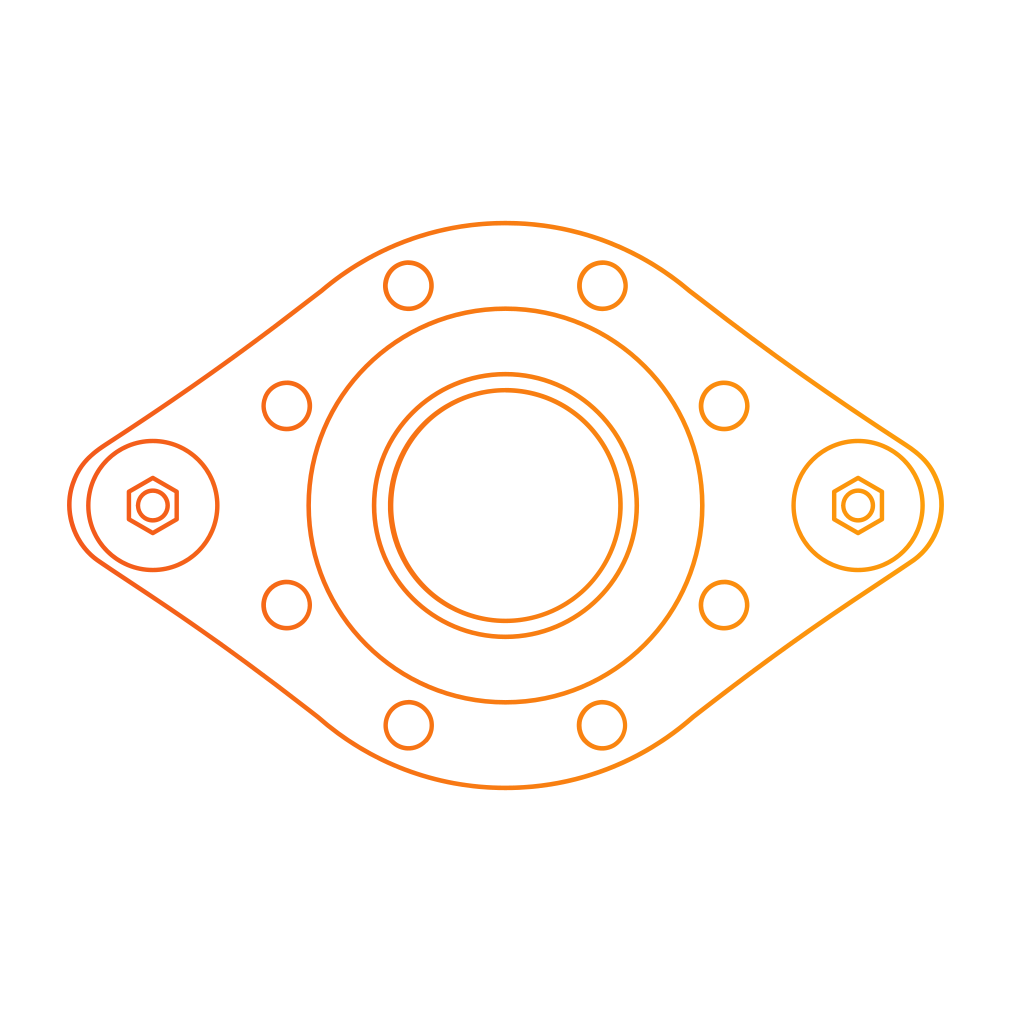 Pump Bellow Selection & Supply
Our large range of on-site flexible pump bellows are available for next day delivery, which includes WRAS approved products. All of these are suitable for LTHW, CHW and DWS systems. If your temperatures or pressures exceed the capabilities of our standard flexibles, we will manufacture stainless steel or high-rated rubber pump bellows to cater for your individual project requirements.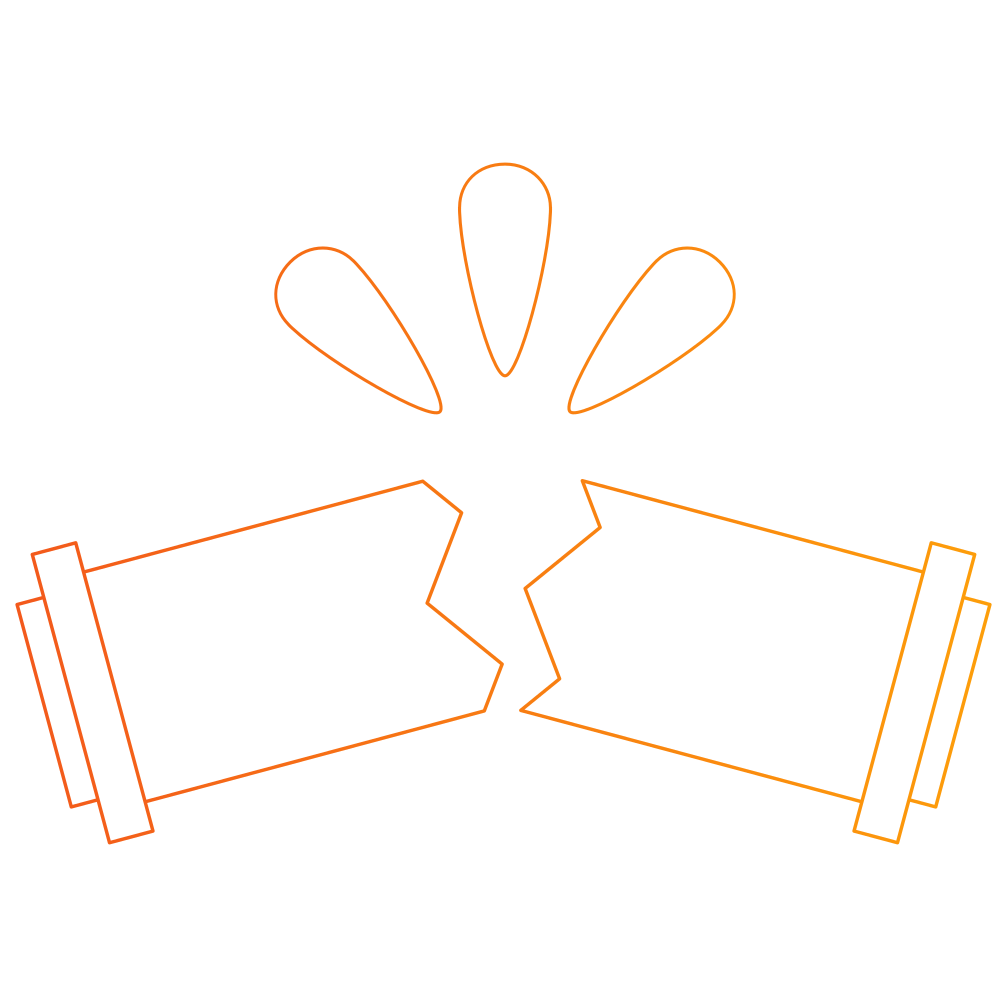 Pipework Stress Analysis
We offer extensive stress analysis for your pipework systems using our Bentley AutoPIPE software, which locates any points of concern. All results will be used to select the correct type of bellows and anchoring systems to secure and safeguard your pipework. Pipe supports and anchor designs are then calculated using the LICAD drawing software.